Playing a prank earns a ban in Chatroulette
Playing a prank earns a ban in Chatroulette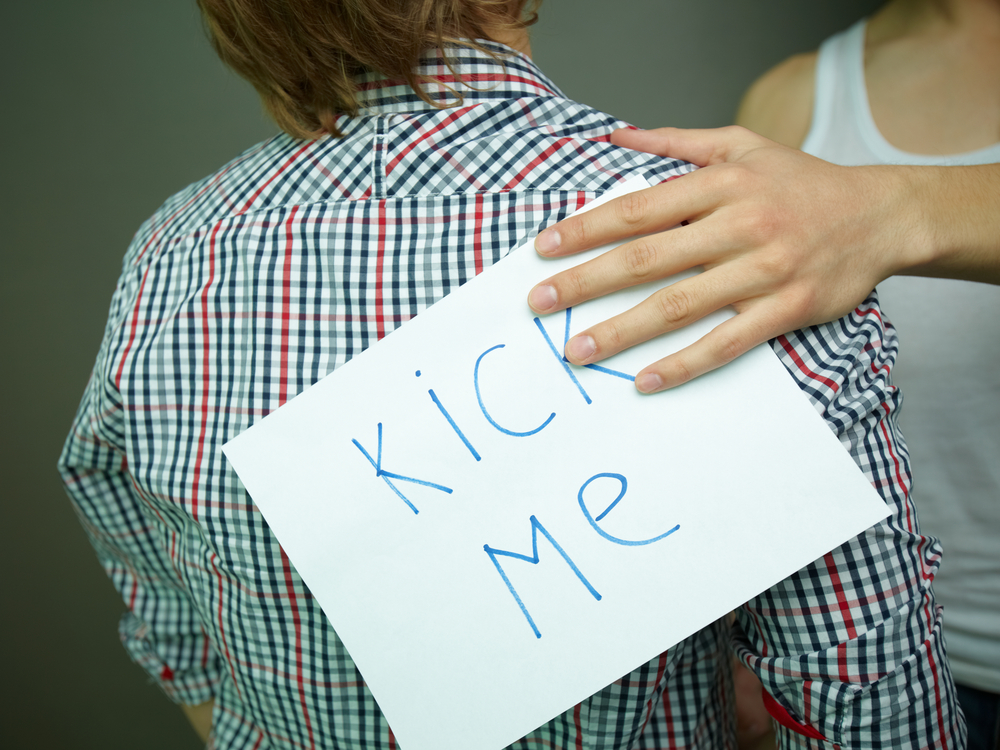 Chatroulette is a popular hangout for those looking to kill boredom. People are paired in a random manner and they can talk all they want, to their heart and tongue's content. Some people in this world are always up to some kind of mischievous activities. This is generally considered annoying, a nuisance and in some cases, be very embarrassing.
 What kinds of activities are generally considered as pranks?
Activities and behaviour that cause discomfort to another person are not encouraged. Such people are generally banned from availing the service for a period of time. The intention to provide a place to hang out and get to know new people is misused and leads to people dropping the very idea of even hanging out there.
Celebrity fake chats
Most people out here tend to be crazy about one celebrity or the other. The prank played in this category is that there may be morphed videos of sexual videos of these celebrities broadcasted. The other person's reaction is recorded and the video uploaded to popular video libraries. This brings shame to the other person.
Nudity and obscenity
Some people appear naked on their webcams and tend to masturbate or engage in sexual behaviour. This could be very embarrassing and tend to cause discomfort or unwanted reactions in others. When a user encounters such a video chat, it is better to be asked to be paired with someone else to talk to.
Fraudulent activities
Apart from these, some people tend to phish and get users to divulge confidential information. In such cases the person ends up losing money and other things. Some people also try to con people in to scams. They cheese talk people into paying and registering with websites or transfer money to accounts. Some even post web links that are viral or Trojan and could lead to disastrous consequences for your device.
Suicide and murder acts
Some people love to thrill and scare other people. In such cases, they tend to act like they are committing suicide or murder someone. This could cause panic in the person at the other end.
Such pranks can make an impact on the users and they will cause unnecessary loss of peace of mind. The very notion of pastime being passed peacefully is completely ruined.
We have an alternative to the video based chats and pair people randomly so that they can talk to each other. Our policy is that we advice users to avoid playing pranks. In case they do so, we take action against such users. They earn themselves a ban from the website for a period of time.
In case a user reports abuse by another user, the abusing user is banned from the website. These measures have caused an increase in confidence and reliability from users on our end.
Such acts save users from having to go to great lengths of going through formalities. For a simple hangout, one should feel free to approach the site. This is the respect we show our legitimate customer.
Making friends just got easier with Web Chatting