Fotorulez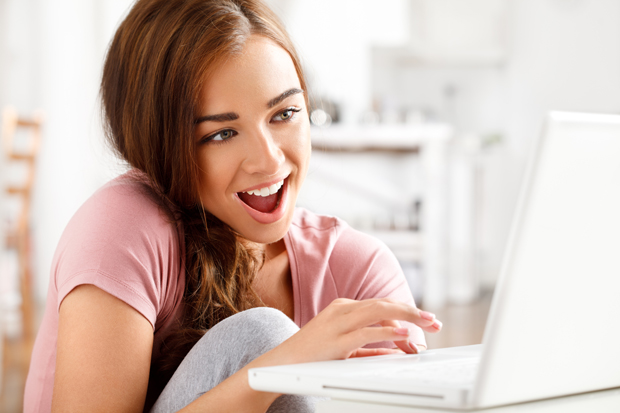 Using Fotorulez can easily in just a few clicks to make a picture with a webcam, which is important, you do it online, without installing any software.
But on this, strangely enough, the pros Fotorulez not end - in the process of shooting you will be more than 70 different effects, which immediately saves you time is two fold: first, the effects will make your photos with web camera more interesting and attractive, secondly, you do not need to then edit photos in Photoshop or some other editor! Do pictures like in Instagram directly on our website!
Moreover, immediately after your photo shoot you will be invited to share photos with your friends, post it to their Twitter, Facebook or Vk.com page. If you do not want to place a photo at the page or Twitter, you can simply save the photos on the computer.
Making friends just got easier with Web Chatting